The story of a lonesome ol'Jerome
Oooh! Special 'chapter!'
Never heard any of the songs Gwyn or some other character has mentioned? Here they are:

'Flesh is the Law' by the Genitorturers, a vastly under-appreciated band





'The Unforgiven' by Metallica (one of the sweetest solos with rhythm backing you will ever hear)



'The Gunsling' by a very early, unsigned Black Veil Brides



'Antichrist Superstar' by Marilyn Manson (Gwyn's personal theme song)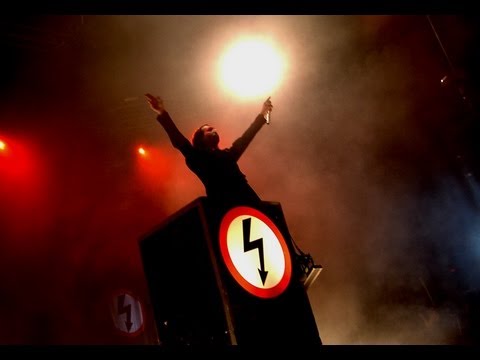 'Unhearted' by Automatic Loveletter, noted by Gwyn to be the source of the lyrics for the tattoo on the left side of Andy's chest


"photograph each day so that we can live forever"
(relevant: Automatic Loveletter was Juliet Simms' band)



All the Led Zeppelin songs Gwyn mentioned to Dr. Gray that she liked:
'Immigrant song'
'Kashmir'
'Gallows Pole'
'Hey Hey, What Can I Do?'
'All of My Love'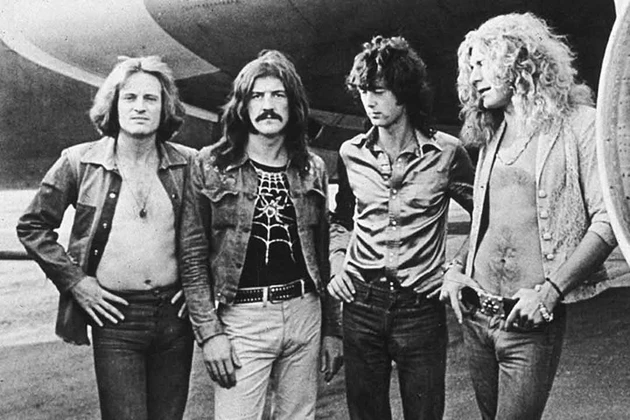 'I Love to Say Fuck' by the Murderdolls



BVB covers 'Rebel Yell' at the 2nd Annual APMAs- incredible! especially considering Andy was apparently deathly ill!



Andy sings 'Dig Up Her Bones' with the Misfits. Watch this, this is the shit




'The Fighter' by In This Moment (I think only I mentioned this one, but it's super-good, dudes, haha!





and, of course:


''Blood Stained Valentine' by the Murderdolls

I could have brought you roses or a diamond ring
That's just material things
This day I want you to be mine
I'm your blood stained valentine

Notes
Let me know if I missed any, and I will add them. :O)