Goodbye Agony
Summary
Ashley has a daughter...or had one. What happens when he sees a post on IG that might be from his daughter who he thought was long dead? Ashley and the rest of the band are best friends with MIW, PTV, MCR, SWS. BMTH, OM&M, and a couple others. Together, they find out what happened the night of Ashley's fiancee's death.
When Ashley was 16, he got his girlfriend pregnant on accident. They were going to marry each other. But that all changed when his girlfriend, who at the time was 9 months pregnant, was found brutally murdered and her corpse mutilated. There was no sign of their unborn child. What had happened to her?
More bands than just BVB but too lazy to add in.

I add people as they come in.


Ashley's dead girlfriend. Was murdered when she was 17. Mother of the missing child.

Ashley Purdy. 33.

Aleina. 17. Big fan of BVB, MCR, ADTR, PTV, MIW, Skillet, Issues, GT, FIR, FFR, FFAK, FFDP, SWPB, and a lot more bands.

BVB. Andy's 25, Jinxx 27, CC's 26, Ashley's 33, and Jake's 31. These guys have known each other their entire life. Now, Ashley has known Andy since he was born; he even used to babysit Andy when they were younger.

Jewel. Sometimes selfish and inconsiderate but a good person nonetheless, right? Maybe... 17.

Morgan. She's a bitch but is one of the best people to have backing you. She takes no bullshit from anyone. Scared of Aleina though.

Maine, Morgan's little 15 year old sister.

Andriea. She's a sweetheart but a little spitfire. Best friends with Aleina.

Blade, Andriea's twin sister. While she tolerates Aleina, she doesn't really like Aleina until she sees her protect her sister.

Drew, 21. He's bisexual and Aleina and his parents are good friends. He works for the forensic department in a police station. Really good friends with Aleina.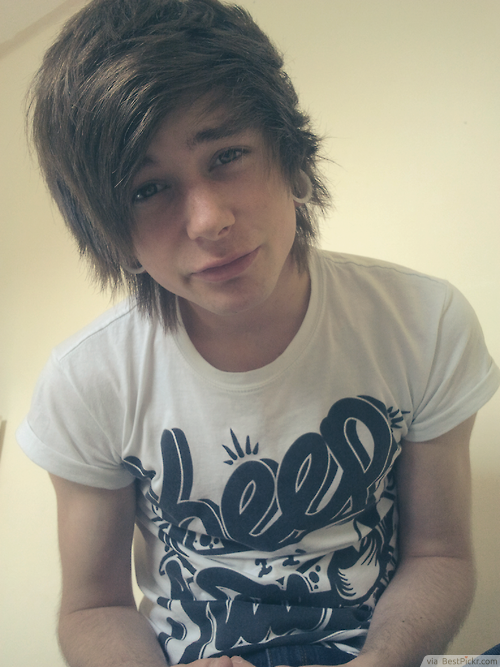 Kai, 19 and pansexual. Friends with Aleina.

Xyelin, 20. He's demisexual and loves Aleina to death. They've been friends since they met when Aleina was three. He tugged her hair and she punched him. They've been best friends ever since then.





Chapters