Story Of The Wild Ones
Summary
Never in a million years did Alex Dawson think she would become a vampire. Though it was strange and new, she actually grew to enjoy being immortal alongside her mate Andy.

She was ready to start her new life. Ready to the past behind her. Ready to finally live.

And she had never felt better. Life for Alex had never been so simple.

But will it stay that way forever?

*WARNING* contains: violence, adult content, death, eating disorders & may contain rape.


*in order from left to right* Andy Biersack, Christian Mora (CC), Jake Pitts, Ashley Purdy, Jeremy Ferguson (Jinxx).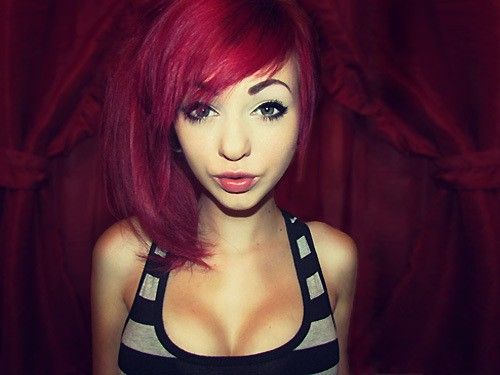 Alex Dawson


Chapters